Take a trip with us on the Pineapple Express! Explore this strain's Benefits, Effects, Uses, and more
Seth Rogan's "Pineapple Express"
The Pineapple Express strain was created by growers after Seth Rogan's 2008 movie of the same name gave the name pop culture status. Cultivators created this potent strain, described in the film as "the dopest dope", using Trainwreck and Hawaiian as it's parent genetics.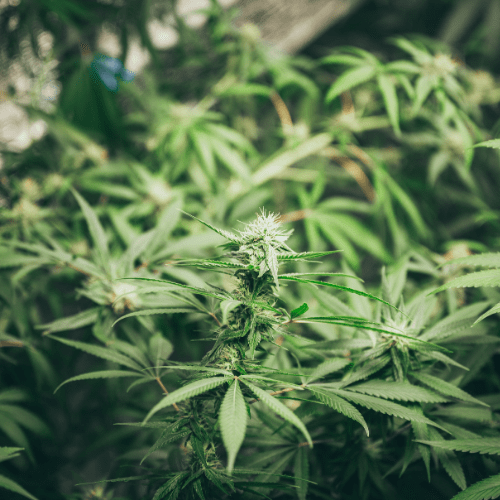 The dopest dope
Pineapple Express makes you happy and uplifted with a stimulating euphoria. This hard-hitting Sativa-dominant hybrid provides a long-lasting energetic buzz. This strain is perfect for creative and productive afternoons. Pineapple Express is the perfect for getting out on an adventure!
This sought-after strain is known for its lime and yellow colouring. Just like it's name would suggest, Pineapple Express has a tropical, citrus aroma. The flavourful forces of it's parent genetics Trainwreck and Hawaiian gives Pineapple Express a fruity, pine taste.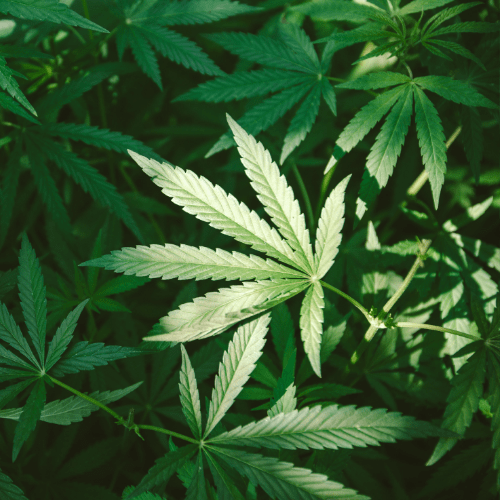 If you want a strain to give you some get up and go motivation then hop aboard the Pineapple Express!